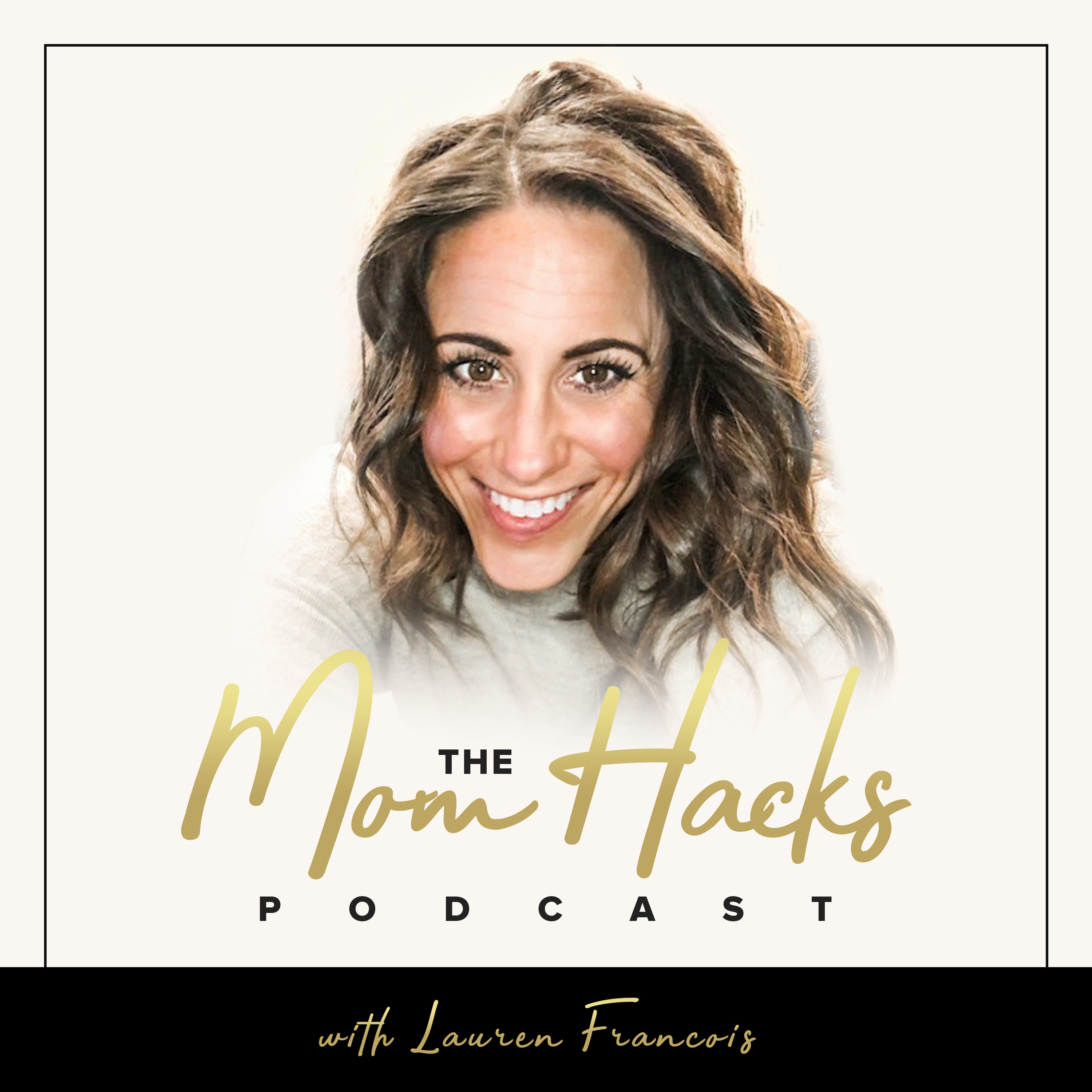 A grateful heart is a magnet for miracles! Have you seen other women talk about doing a daily gratitude practice and wondered "What's up with that? Does it really make you happier?" The answer is YES, because what we focus on, is what expands in our lives.  Join me as I walk you through exactly HOW I do my daily gratitude practice, hint hint, it's deeper than just writing down a few generic things you're grateful for, and why/how this creates a ripple effect to bring more happiness into your life.
XOXO, Lauren
Listen. Subscribe. Share. 
.
.
.
Show Notes:
EP 18 - Feeling STUCK Momma? Change THIS & Watch Your Life Transform
Come over and hang with me on Instagram:@lauren_francois
Today's show is sponsored by my favorite product line and fitness/nutrition regimen! Taking care of YOU FIRST is a non-negotiable if you want to thrive and energize your new motherhood journey.  You can't pour from an empty cup.  Self care isn't selfish, it's essential!  When you feel your very best, that impacts every other area of your life, especially your mothering.  Ready to make your fitness & nutrition a priority in your life with simple, easy to follow 30 minute at home workouts/programs (that's right, you don't even have to leave your house because we all know how tough that can be with babies), balanced nutrition programs (no diets here), and an online community of amazing women to hold you accountable? Pssst….it's way cheaper than a gym membership & I've been helping women get results that last for the past 5.5 years with this method! Email me at laurenffrancois@gmail.com for details.
Wanna do a 1-on-1 coaching session with me? From 30 minute power calls to weekly and monthly packages ranging on topics from motherhood to self care/fitness/nutrition to helping you increase your productivity, set, map out, & accomplish goals, and create new habits to help you thrive and energize your journey, there's an option for you! Click here & complete the form!
Become a Mom Hacks Podcast Insider & be the first to receive news on new episodes, products, and exciting announcements!  https://tinyurl.com/themomhackspodcast