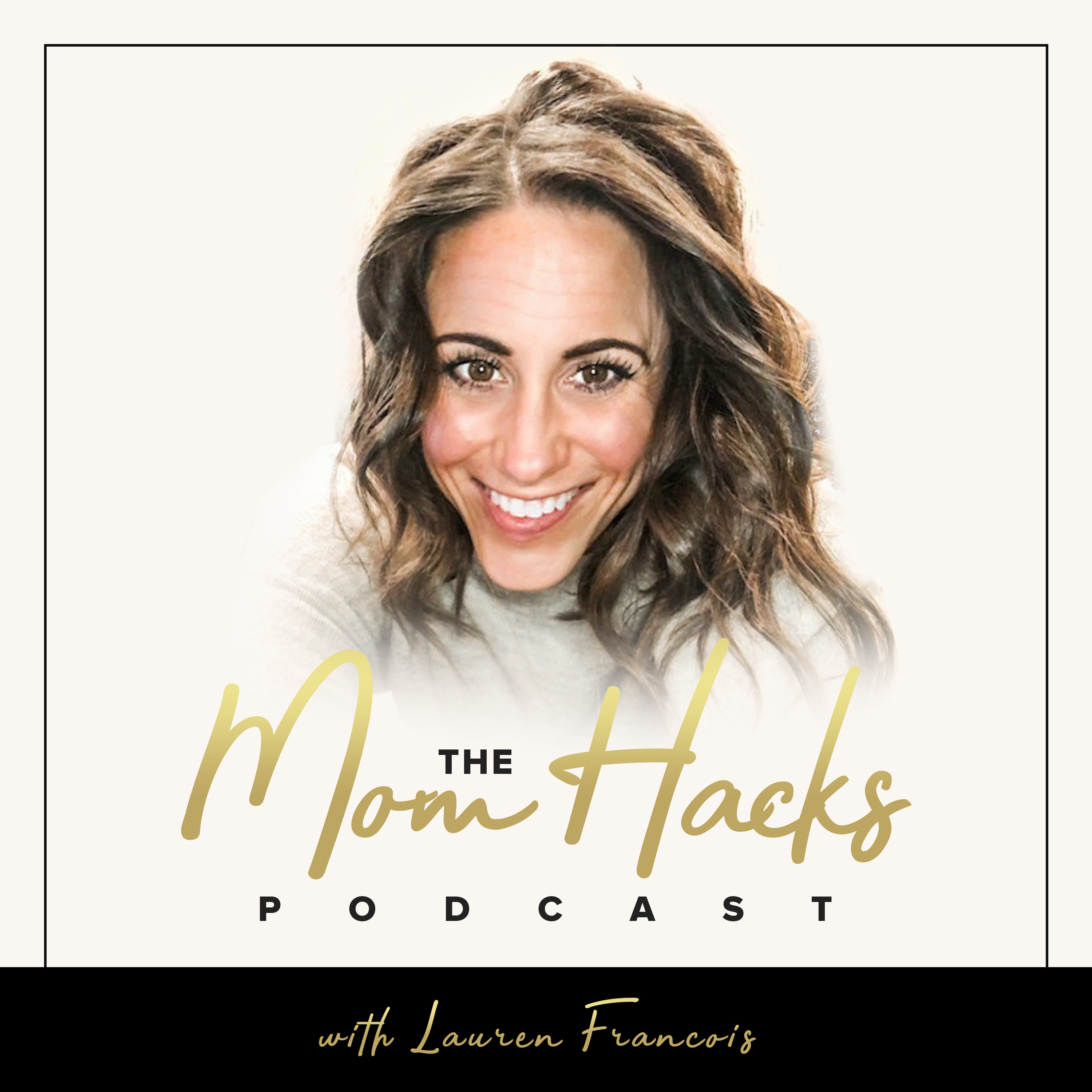 How to get your TODDLER to sleep through the night in his/her bed, go to bed effortlessly and wake up NOT at the butt crack of dawn! That's what this episode should be titled.  You always hear about infant sleep training, how to get your baby to sleep through the night, but no one ever talks about toddler sleep.  The truth is toddler sleep is a whole different animal.  Your baby could be an amazing sleeper and then bam he/she hits 2 years old or so and all of the sudden sleep is a battle.  I've been there, which is why I'm so excited to bring this episode to you! Ellanee Wilson, a Certified Pediatric Sleep Coach, and mom of 2 little girls (soon to be 3), is sharing all of her best tips and tricks on getting your toddler to sleep with us, and you don't want to miss it!
XOXO, Lauren
Listen. Subscribe. Share. 
.
.
.
Show Notes:
Instagram: @sleep_coach_mom
Facebook: Sleep Coach Mom - Team Sleep
Website: www.sleepcoachmom.com
Email: ellanee@sleepcoachmom.com
Ellanee Wilson is a certified pediatric sleep coach and mom of 2 (soon to be 3) girls. She studied English and psychology in college at UC Santa Cruz and was a high school English teacher for 8 years before totally switching careers to focus on helping moms with their childrens' sleep. Although she was self-studied in the area of pediatric sleep since her first daughter was born in 2015, she was officially certified (through the International Parenting and Health Institute's sleep program) as a consultant in 2019 and started her pediatric sleep coaching business, Sleep Coach Mom, in September 2019. Pre-pandemic, she decided to leave teaching before the 2020 school year and focus solely on helping families sleep. She finds giving moms the support she wished she had through her first child's sleep issues is just as rewarding (if not more) than being in the classroom.
She has a free Facebook group, Sleep Coach Mom - Team Sleep, for moms to ask questions about their childrens' sleep, and she gives infant and toddler tips regularly and has a Sleep Q&A every Thursday on her Instagram, @sleep_coach_mom. Her website (for one-on-one coaching) is sleepcoachmom.com, or you can email her directly at ellanee@sleepcoachmom.com
Come over and hang with me on Instagram:@lauren_francois
Today's show is sponsored by my favorite product line and fitness/nutrition regimen! Taking care of YOU FIRST is a non-negotiable if you want to thrive and energize your new motherhood journey.  You can't pour from an empty cup.  Self care isn't selfish, it's essential!  When you feel your very best, that impacts every other area of your life, especially your mothering.  Ready to make your fitness & nutrition a priority in your life with simple, easy to follow 30 minute at home workouts/programs (that's right, you don't even have to leave your house because we all know how tough that can be with babies), balanced nutrition programs (no diets here), and an online community of amazing women to hold you accountable? Pssst….it's way cheaper than a gym membership & I've been helping women get results that last for the past 5.5 years with this method! Email me at laurenffrancois@gmail.com for details.
Become a Mom Hacks Podcast Insider & be the first to receive news on new episodes, products, and exciting announcements!  https://tinyurl.com/themomhackspodcast